Coming Soon on West 58th St in North Little Rock!
Space to Live
This house features 3 living spaces with many opportunities to create an open concept floor plan.
Family Friendly
Additional sunroom, large laundry room and 3 baths make this a great buy for a bigger family with lots of investment potential.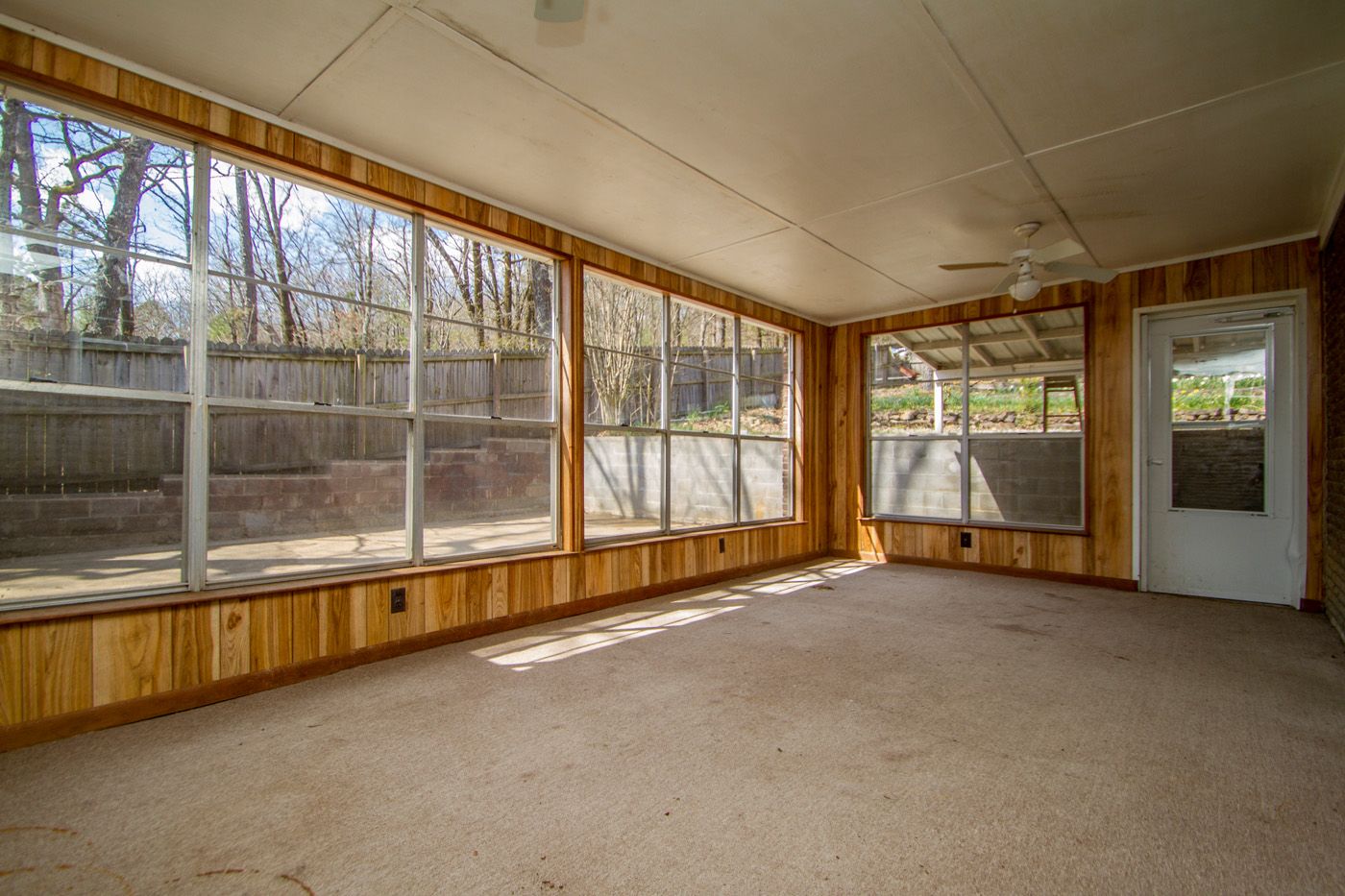 Awesome Location
Walk the kids to school across the street and enjoy the playgrounds on a pretty afternoon.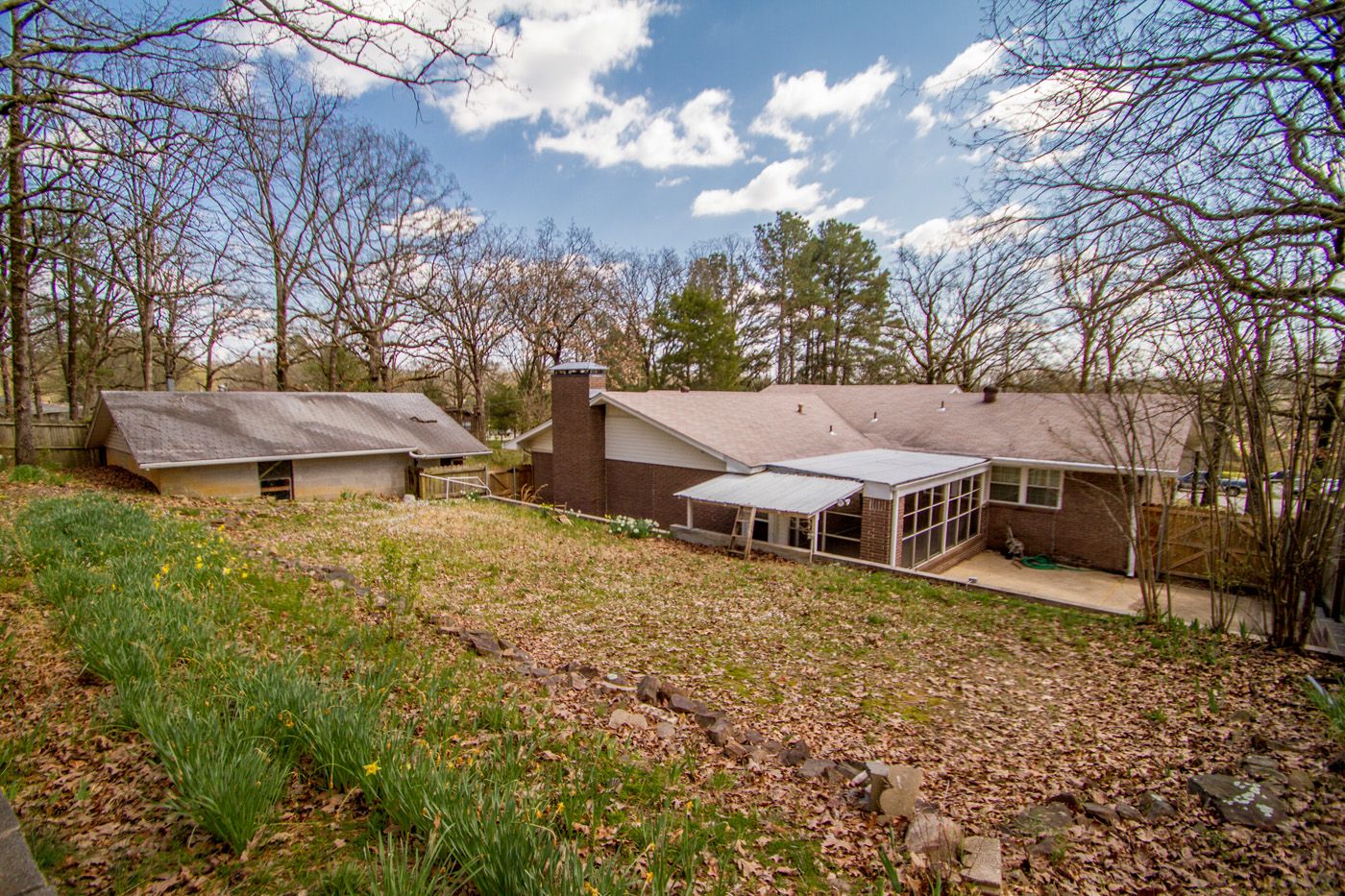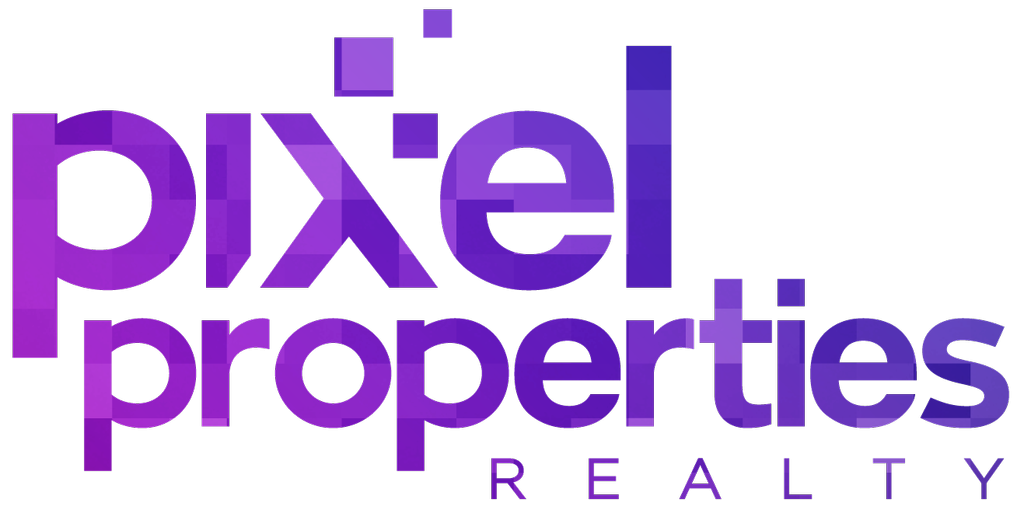 Thank you for reaching out!
We'll get in touch with you soon.